Experience the next level of
Global Market Access
Where technology and people meet to deliver a predictable country certification journey.
We are your trusted certification partner – recognized by Fortune 500 companies as an industry leader in providing transparent and efficient Global Market Access (GMA) services for over 200 countries & territories around the world.
As the reliable guide for a predictable certification journey with more than 30 years of testing and certification experience, Global Validity's staff and network of global partners provides you with unparalleled access to expertise, advocacy, and insight.
Real People. Efficient Processes. Reliable Results.
All project details (communication, documents, reports, certificates) are securely stored, organized, and ready to support additional countries or renewal if expiring. Whether you are interested in a single country or the entire world, our GMA experts will identify and deliver the certifications required.
We've raised the bar for Global Market Access
service providers
Complete transparency, collaboration, and total project control over the global certification process in 200+ countries and territories.
Your benefits include competitive prices, accurate quotes, a dedicated project manager, and complimentary 24/7 access to our secure platform, Access Manager.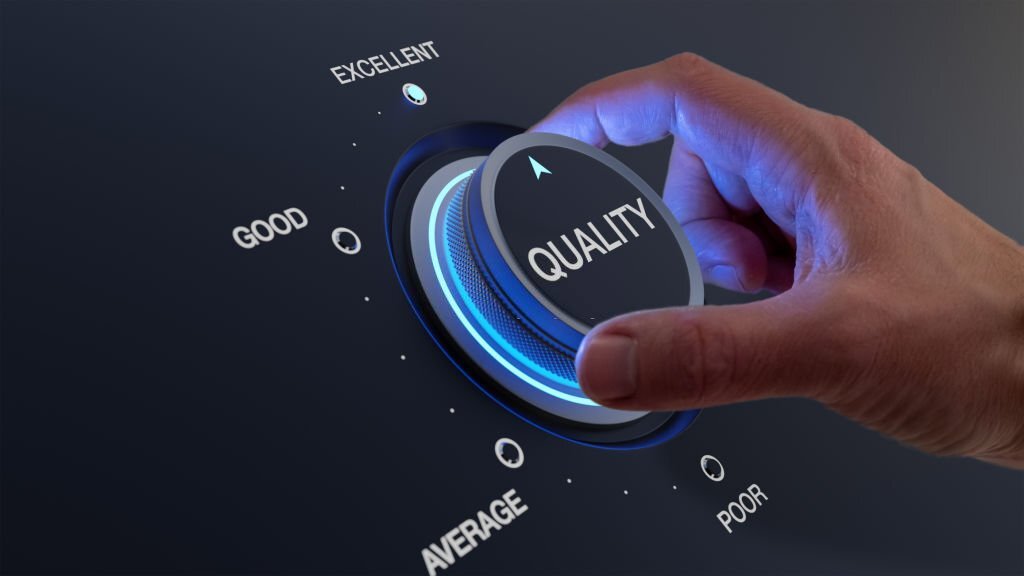 Verified Document and Sample Requirements
Access a single project checklist verified by each certification body.
Smart Technical Document Repository
Documents are requested once and securely stored for repeated use.
Comprehensive Country Project Status
Continuously updated status reports direct from country partners available in real-time.
Smart expiration monitoring that provides timely email notifications for certificate expirations.
Product launch date tracking
Proactively managed certification milestones to ensure on time deployment.
Device Manufacturers from around the world trust Global Validity
We have devoted significant resources to creating the most efficient and transparent process for managing product certification in the industry. Allow us to manage your global certification projects so you can focus on core business needs.
Our highly knowledgeable and dedicated GMA experts have years of experience in obtaining mandatory wireless and non-wireless country certifications, including type approval. We employ modern tools that enable prompt and precise action, ensuring on-time project completion.
Trusted by 25,000+ world-class brands and organizations of all sizes.